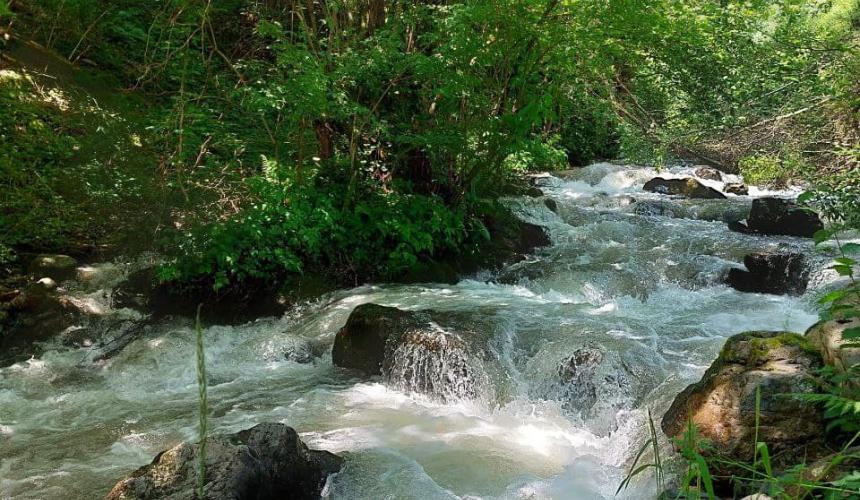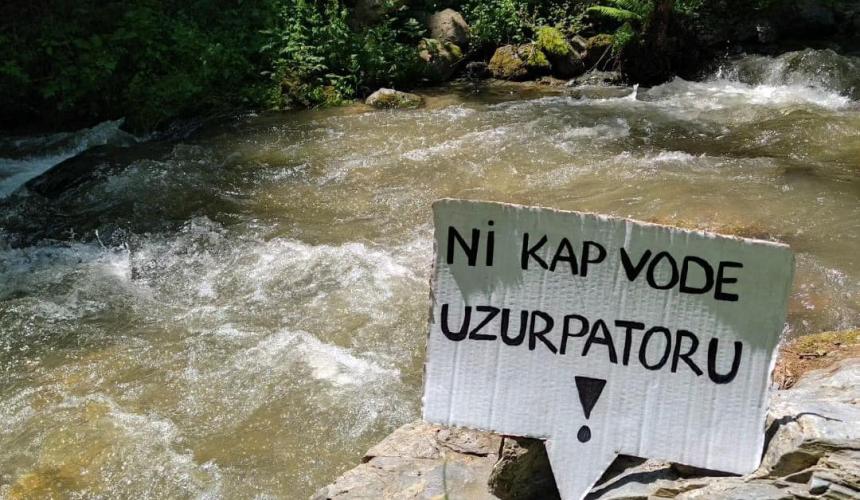 The Ratajska river in southern Serbia will remain free flowing and the whole river basin of may be protected in the future. This is a great success for local and national activists. Following wide protest of the local population, supported by the Serbian Blue Heart Team "Pravo na Vodu", the Ministry of Mining and Energy stopped the dam project "Velika Ploča" on the part of the river called Karoševska River.
The ministry rejected the request of the investor "PowerIT" to extend the validity period of the energy permit for the hydropower project. The Ministry of Environment and the Institute for Nature Conservation of Serbia announced to assess the entire  Ratajska river basin, in order to protect the Ratajska river system.
The Small Hydro Power Plant "Velika Ploča" is not an isolated case in the municipality of Prijepolje. The spatial plan of this municipality designates 41 locations for the construction of small hydro power plants. Considering their devastating impact on nature and people, the "Protect the Rivers of Prijepolje" initiative, supported by organizations such as Libergraf from Užice, Studenac from Nova Varoš and the NGO Polekol demand to ban all dam projects within its territory.
Read more (in local language)